ACCOMMODATION
Beijing North Star Continental Grand Hotel (4 star)

Located at the crossway between North Fourth Ring-Road and the city middle axes, it is next to the Olympic Village, 20 kilometers away from the Capital Airport in the East and 9 kilometers away from city center in the South. As a large size 4 star hotel, Beijing Continental Grand Hotel has 525 room and suites and nine restaurants serving different Chinese cuisines.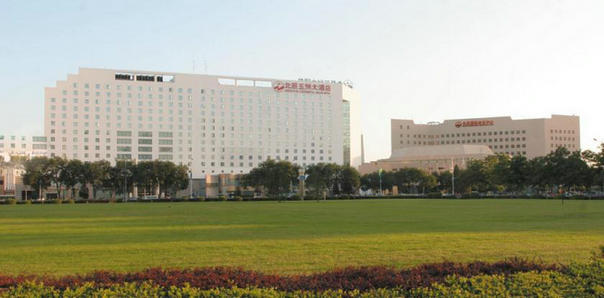 Add: No.8 Beichen Dong Road, Chaoyang District, Beijing P. R. China 100101     
Phone: (8610)84980105
Email: yudingbu@bicc.com.cn
Huiyuan Prime Hotel (prospective 5-star) & Yayuncun Hotel (prospective 3-star)

Address:No.8 Bei chen east road,Bei-Si-Huan middle Road ,Chao yang Distrist,Beijing.
Contact person: 吴霖芳 Wu Linfang
Tel:  86-10 64991880
E-mail: 1095118540@qq.com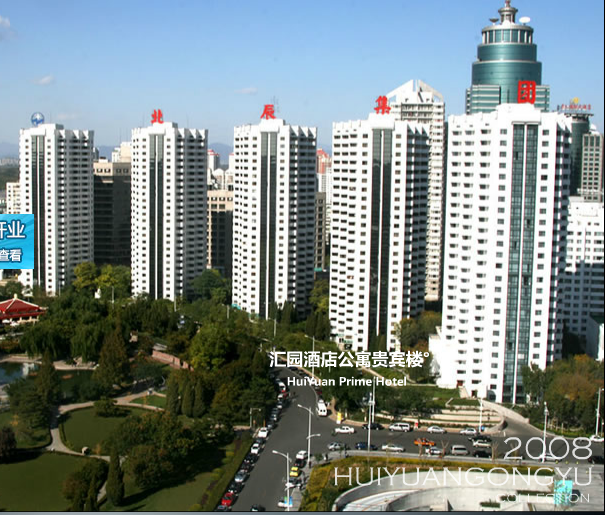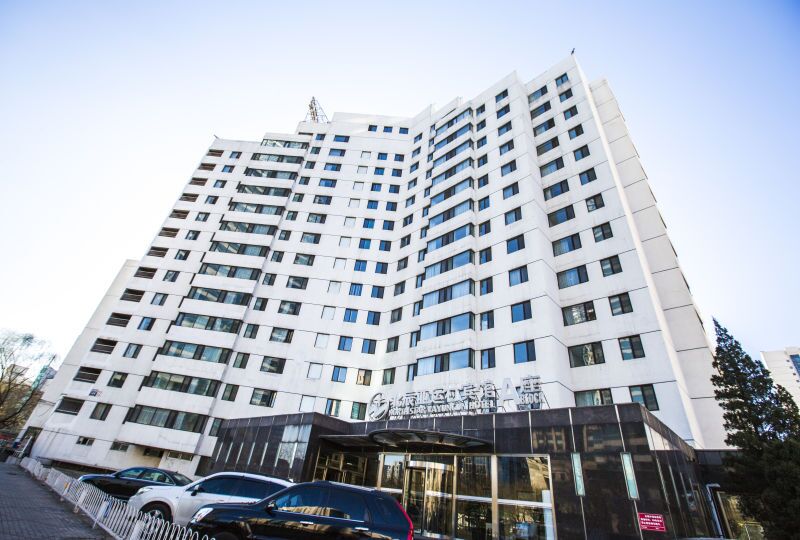 Room Booking:

A limited number of hotel rooms have been reserved by the TIPP2017 local committee at various hotels in Beijing. These offer different price categories as well as discounted room rates for the TIPP2017 participants. All hotels are easily and quickly accessible to the meeting site by walking.
Reservations are made on a first come, first served basis; the availability of rooms in each category is limited. Please click on the relevant link on below to make reservation.
Hotel

Room Type

Room Rate

Reserve

Beijing North Star Continental Grand Hotel (4-star)

Deluxe room

RMB 640

 Please click the Link to reserve directly.

Executive room

RMB 940

Deluxe Suite

RMB 1280

Huiyuan Prime Hotel (prospective 5-star)

Standard Room with two single beds (including breakfast)

RMB 600

Please click the Link to reserve directly.
Password:123

Yayuncun Hotel
(prospective 3-star)

Standard Room with two single beds (including breakfast)

RMB 360
Remarks:
The above rates are inclusive of 15% surcharge and breakfast. 
Wireless internet access in guest rooms, common areas